5 Cheeky Gambling Hacks that actually work
10/06/2022
|
Categories:
Academy
|
Published by:
Cheeky Gamblers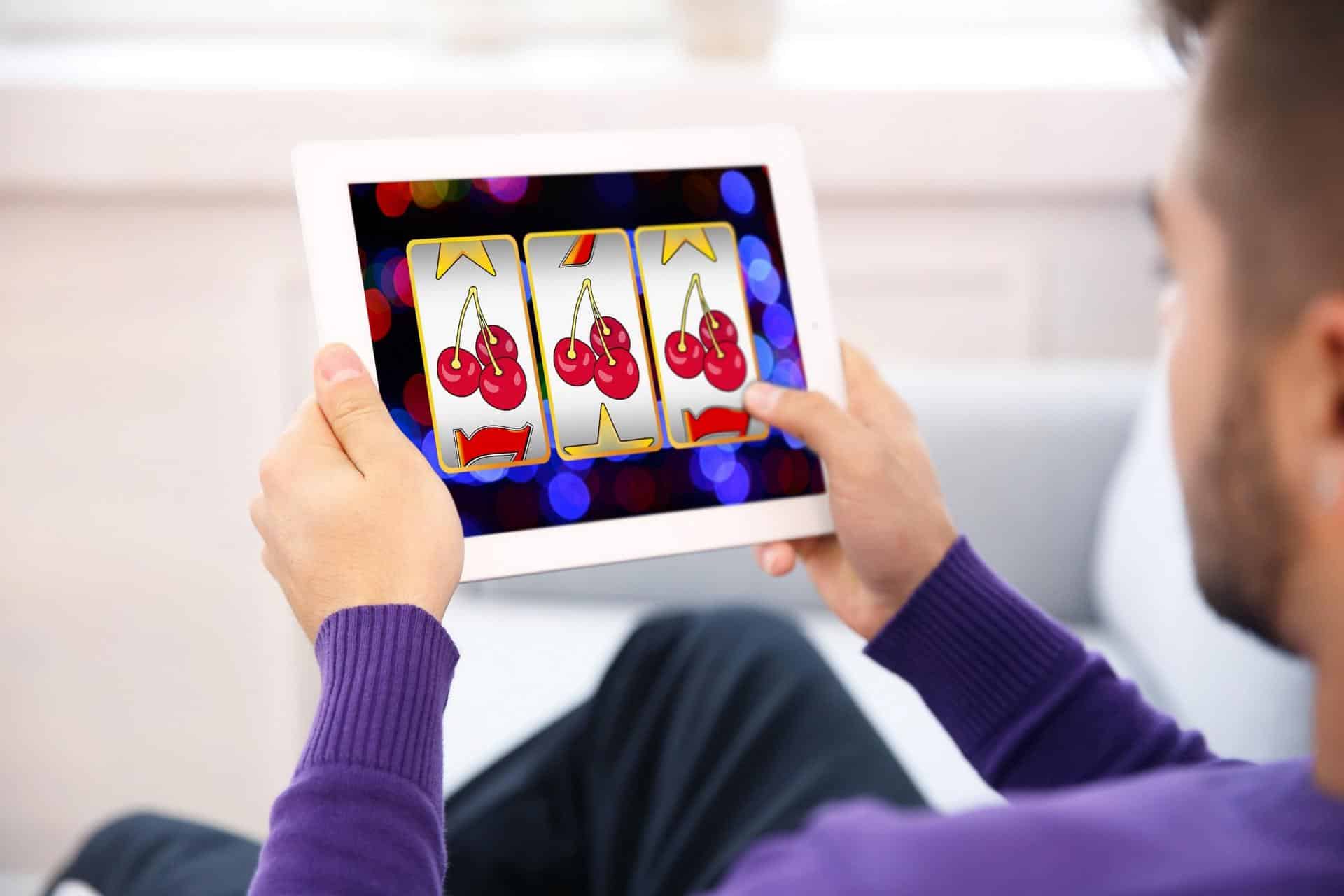 Let's face it, online slots are a ton of fun. But sometimes it feels like the house always has the upper hand. Whether you're a beginner or a seasoned pro, there's nothing worse than losing money while gambling. However, with these five online slots hacks, you can minimize your losses and maximize your wins! So without further ado, let's get started.
Why does the casino have the upper hand?
The casino always has an edge over the player because the odds are always in their favor. For example, let's say you're playing a slot game with a 96% RTP (return to player). That means that, on average, for every $100 you bet, you'll get back $96. So if you keep betting $100, you'll eventually lose $4.
But there are ways to hack the system and give yourself a better chance of winning. Here are 5 cheeky gambling hacks that actually work:
Can you really beat the odds?
Yes, you can! These hacks will help you level the playing field and give yourself a better chance of winning at online slots. So next time you're feeling lucky, spin those reels and put these hacks to the test. Good luck!
Hacks to win when playing slots online
Before moving on to the main event, our 5 Cheeky Gambling hacks to win big at the casino, the first thing to note is that playing slots online (or any table game) should first and foremost be seen as a form of entertainment. It is literally the same as spending 10 dollars to go to the movies. You spend money to play slots online. The only difference is that by playing casino games, there is always the chance to win money while having fun! You can increase your odds by following those simple tips.
1. Find games with a high RTP
RTP is the theoretical percentage of money that a slot will pay back to you over time. The higher the RTP, the better your chances of winning in the long term.
Using the example we mentioned earlier, let's say you're playing a slot game with an RTP of 96%. That means that for every $100 you bet, you'll get back $96 on average in the long term.
There are a few different ways to find out the RTP of a slots game. One is to look for it in the game's paytable or help section. Another is to check online slots reviews; many sites will list the RTPs of popular slots games. Finally, you can contact the customer support team of the casino where you're playing and ask them for the RTP of the game you're interested in. With a little bit of research, you should be able to find out the RTP of any slots game you're thinking of playing.
2. Play at peak hours
The best time to play online slots is during peak hours. This is when the most people are playing, which means the jackpots are bigger and the competition is tougher.
Cheekygamblers.com is the best site for finding Jackpot slots online! A Jackpot slot is a type of slot machine that offers a top prize, known as a "jackpot." The amount of the jackpot can vary from game to game, but usually starts at a base amount, which increases as more people play the game. When someone hits the jackpot, the prize pool resets and starts again at the base amount. One thing all Jackpot slots have in common is that they're lots of fun to play! So if you're looking for a chance to win big, head over to cheekygamblers.com and start spinning those reels!
But playing at peak hours also has its advantages. First, because there are more people playing, the jackpots are usually much bigger. Second, you're more likely to find a game with a higher RTP. And third, you'll have more fun because the atmosphere is more festive.
3. Look for online slots bonuses
Many online casinos offer bonuses to players who sign up and play their slots games. Bonuses are a great way to increase your bankroll and give yourself a better chance of winning. So be sure to look for online slots bonuses before you start playing.
There are a few different types of online slots bonuses that you might come across at your favourite casino. Here are the most common ones:
– Reload bonuses: These are offers that casino gives to existing players in order to encourage them to keep playing. They usually come in the form of a percentage match on your deposits, and can be claimed on a regular basis.
– No deposit bonuses: As the name suggests, these are bonuses that don't require you to make a deposit in order to claim them. They're usually quite small, but can still give you a nice boost when you start playing.
– Welcome bonus: This is the most common type of bonus, and is usually given to new players when they sign up at a casino. Generally, it will be a match bonus on your first deposit (i.e. the casino will match the amount you deposit, up to a certain limit).
4. Create a budget and stick to it
One of the most important things to do when playing online slots is to create a budget and stick to it. Once you've decided how much you're willing to spend, set a limit and stick to it.
Don't chase your losses and never bet more than you can afford to lose. This hack will help you stay in control of your bankroll and avoid making impulsive bets.
5. Play at reputable casinos
When you're looking for an online casino to play at, it's important to choose one that is reputable and has a good reputation. This is probably the most important of the gambling hacks out there, so be sure to follow it. There are many casinos out there, but not all of them are created equal.
One of the safest ways to go is reading our Cheekygamblers.com casino reviews, written by our team of casino veterans. They test each betting site in and out before recommending it to you, our community. We are a site made by players for players and we always stick to our mission.
Conclusion
So, these are some tips that will help you gamble more strategically and hopefully increase your chances of winning. Of course, there is no foolproof method to always come out on top when gambling, but using these strategies should give you a better chance than going in completely blind. Just remember to have fun and be responsible with your money – gambling should never become an addiction. Do you have any other tips to share? Let us know in the comments below.